Cigar Accessories Kit Set 6304A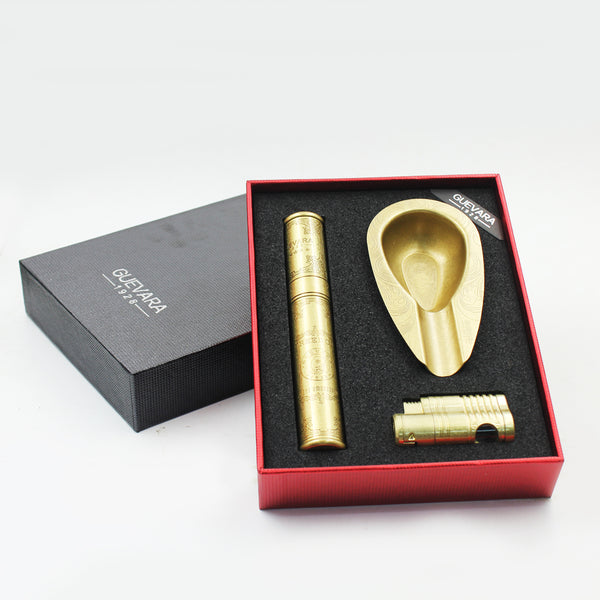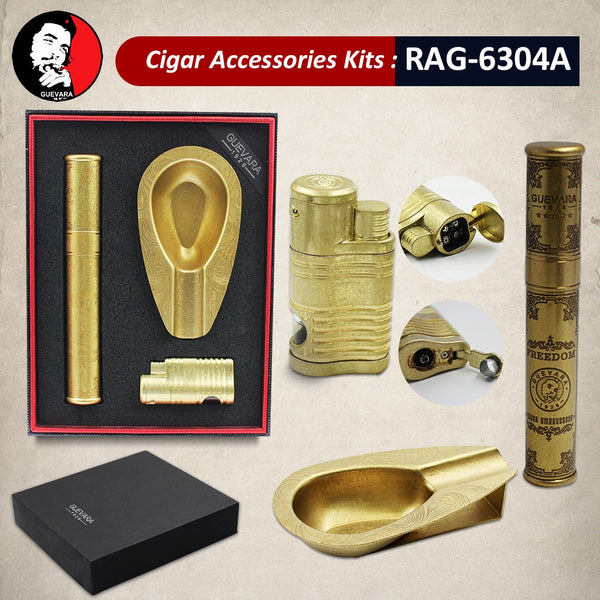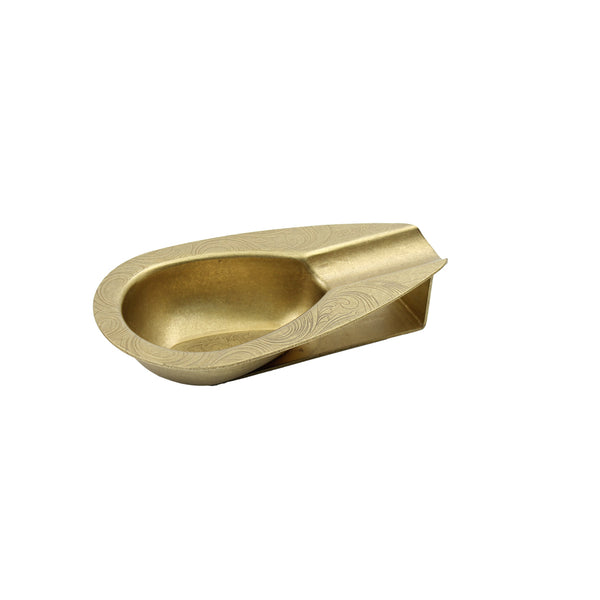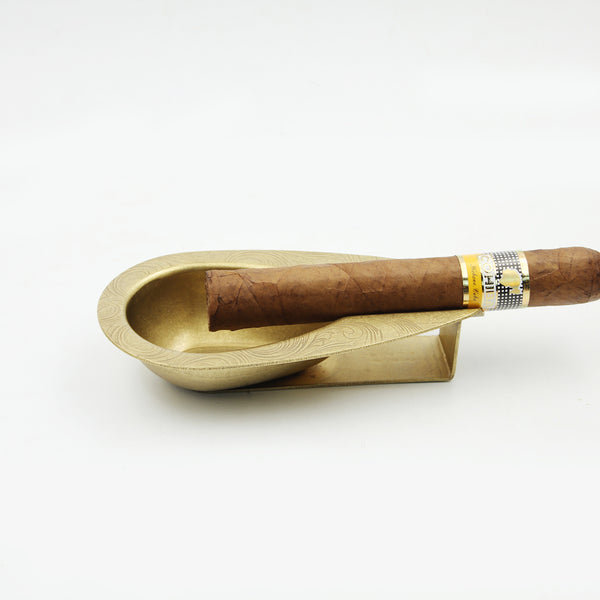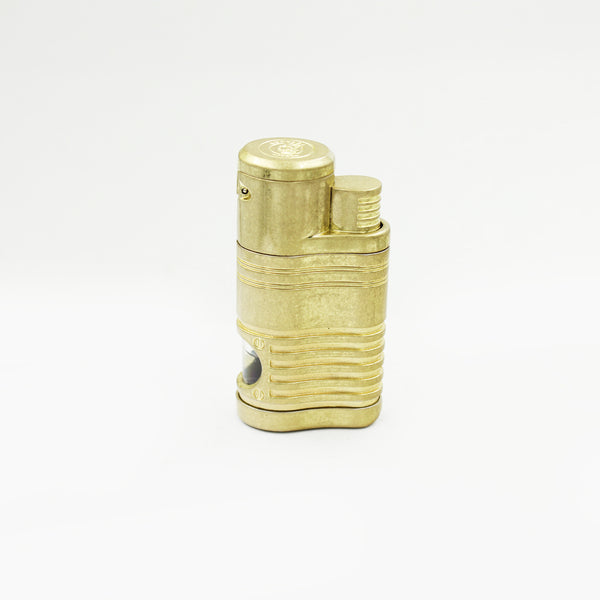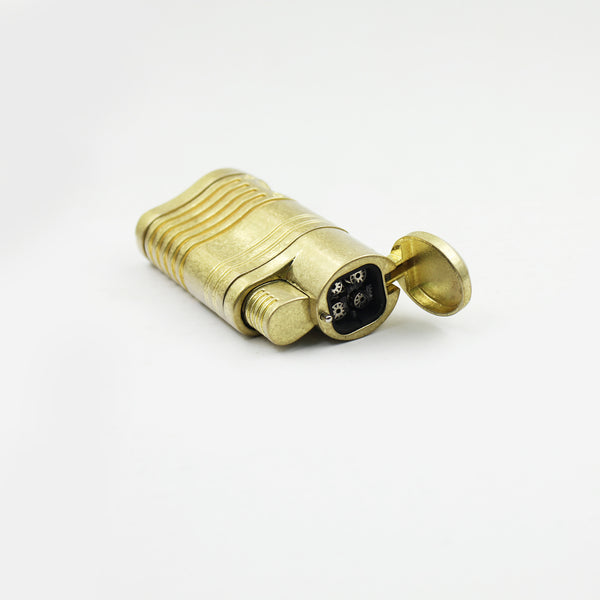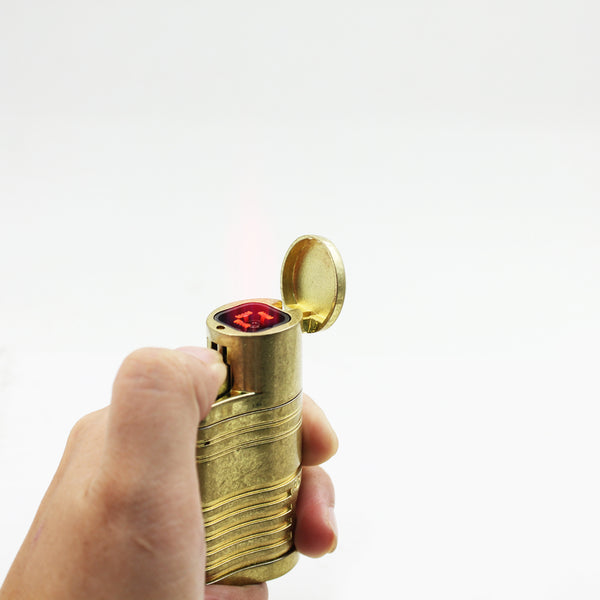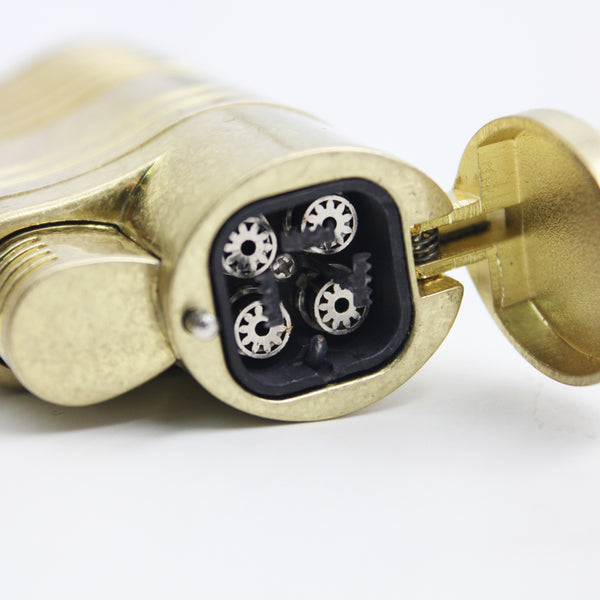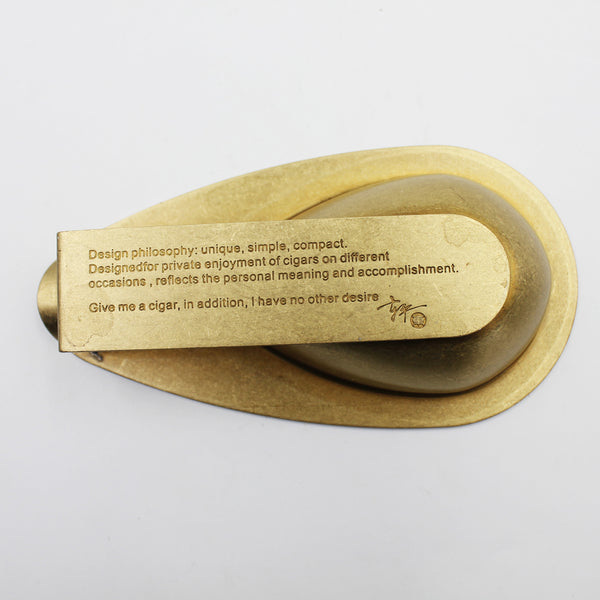 PRODUCT FEATURE:
Four Flame Quality Lighter 
Strong Windproof Flame
SingleThumb Action To Ignition
Fuel level window Refillable butane 
Single-Use Non-slip bottom Ashtray.
Handcrafted.
Accommodate A Wide Range Of Cigar Ring Sizes And Be Easily Washed.
Resistant And Durable As Made Of Stainless Steel. 

 

Luxury Bronze Stainless Steel Cigar Tube.
Butane fuel is not included in the lighter due to safety reasons.
Please read user's safety instruction carefully before use.
User's Safety Instruction:
Keep Away Form Children
Ignite Utility Lighter Away Form Face And Clothes
Be Sure Flame Is Out After Use