Dual Flame Cigar Lighter With Punch H015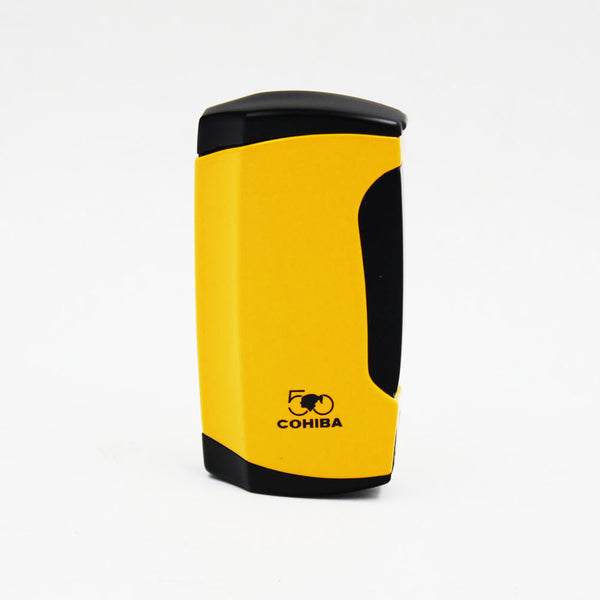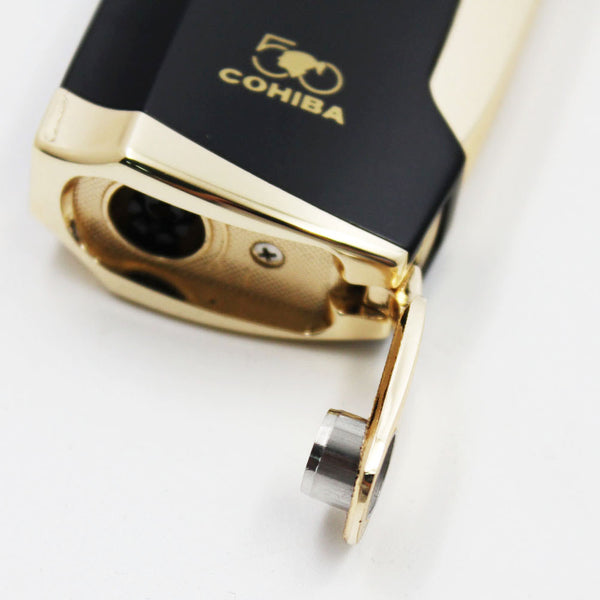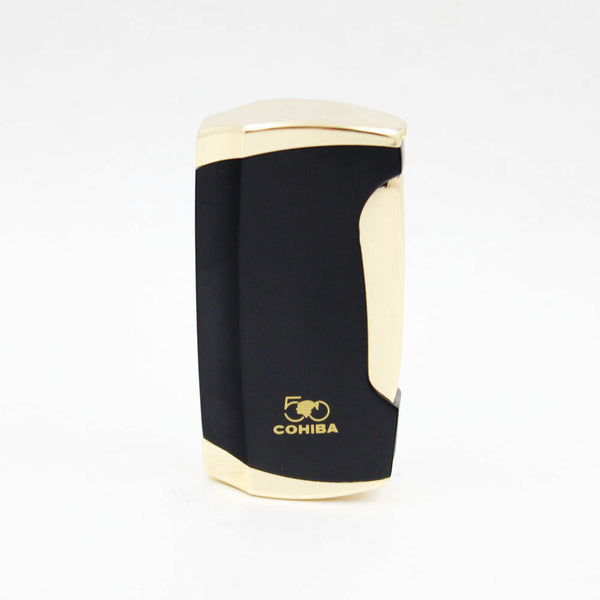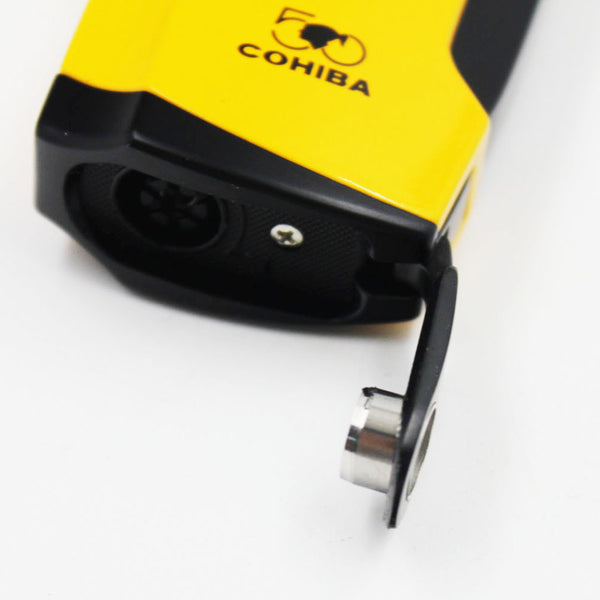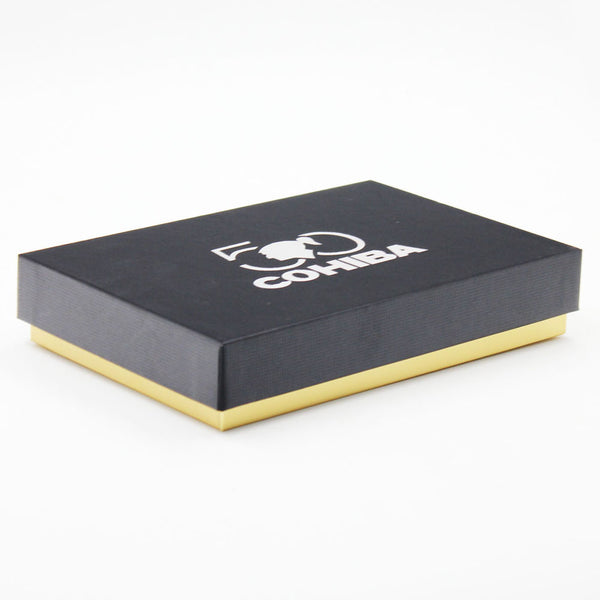 Description:
Top Quality 2 Flame Torch Lighter, universal Refill Valve and Retractable Punch

Sturdy Metal Body. Flame Height Adjustable. Butane Fuel Refillable. Lighter Does NOT Come Filled with Butane Due to Mailing Regulations

Super Powerful Flame and Large Flame Base. Large Flame Base gives you a wider surface area that has no issue lighting objects in any size. Suitable for occasions like kitchen, BBQ, hiking, camping, cigar, cigarette, etc.

Packed in an elegant gift box. It's a perfect gift for any occasions like Wedding, Father's Day, Birthday, Anniversary, etc.

Note: Butane fuel is not included in the lighter due to safety reasons.