Cigar Lighter 1407 Golden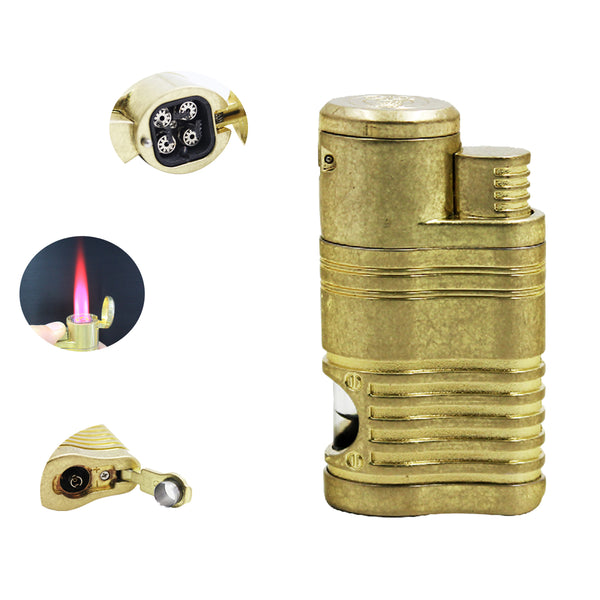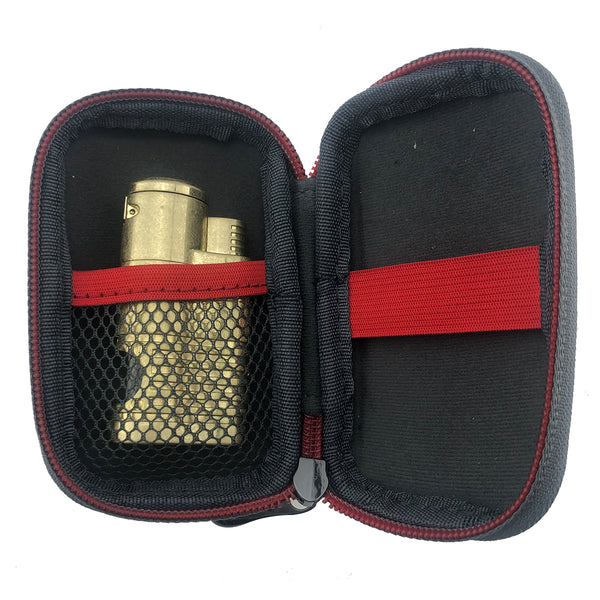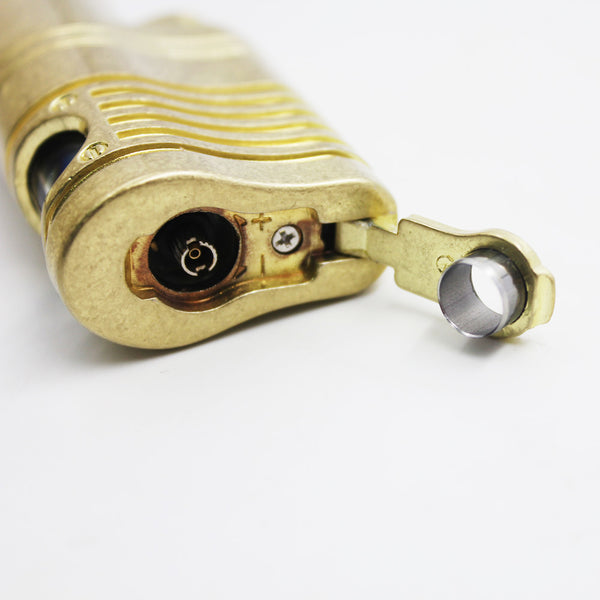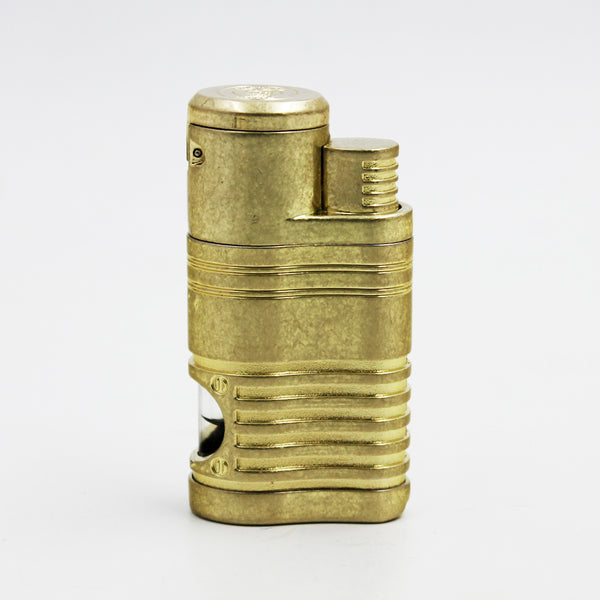 Cigar Lighter 1407 Feature:
High flame power gets your cigar lit up faster.
Strong Windproof Flame
Single Thumb Action To Ignition
Butane Level Window
8mm Stainless steel cigar punch
Butane fuel is not included in the lighter due to safety reasons.
Please read user's safety instruction carefully before use.
User's Safety Instruction:
Keep Away Form Children
Ignite Utility Lighter Away Form Face And Clothes
Be Sure Flame Is Out After Use