Guevera Cigar Jet Flame Lighter Cigar Accessories Set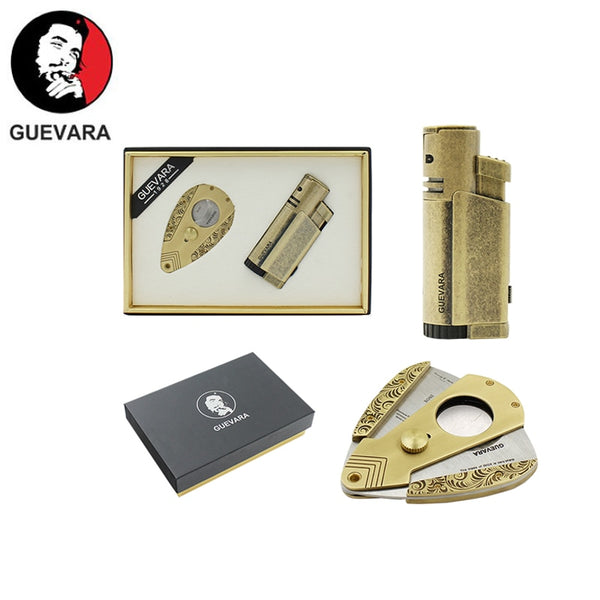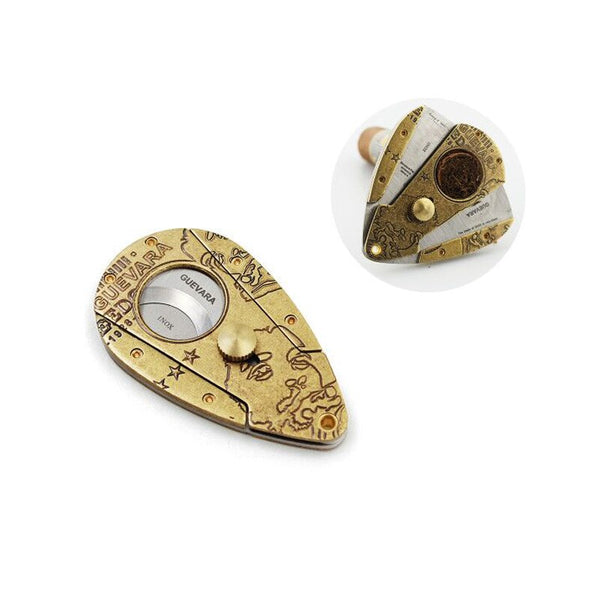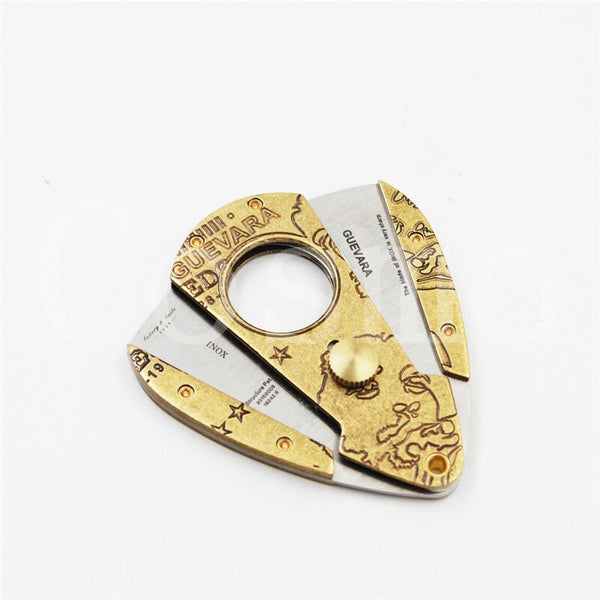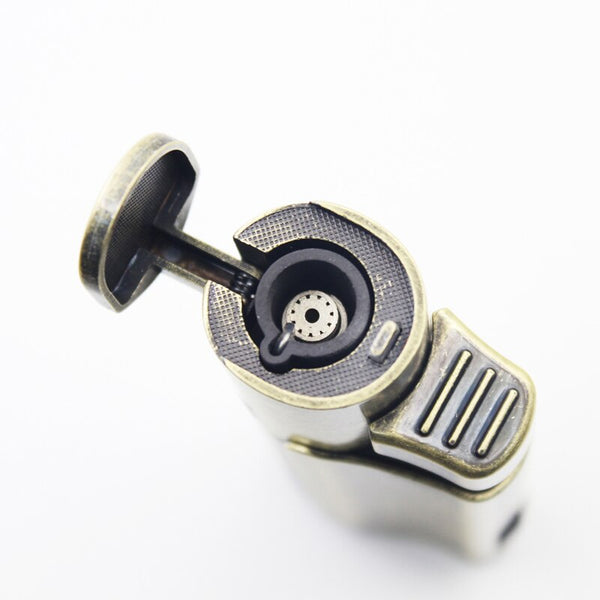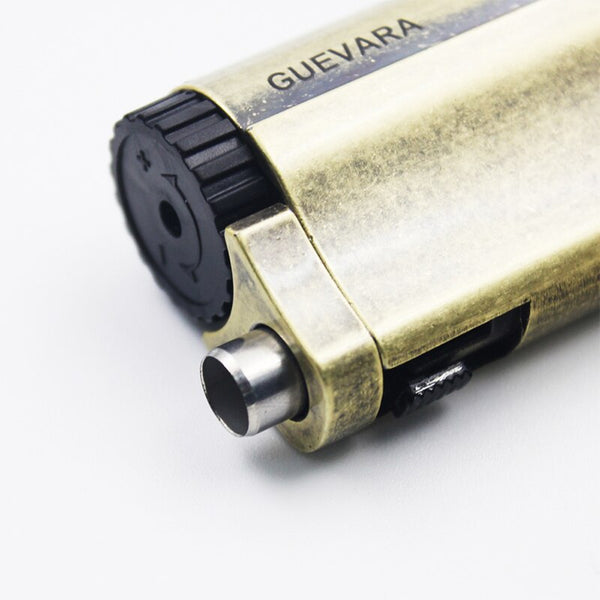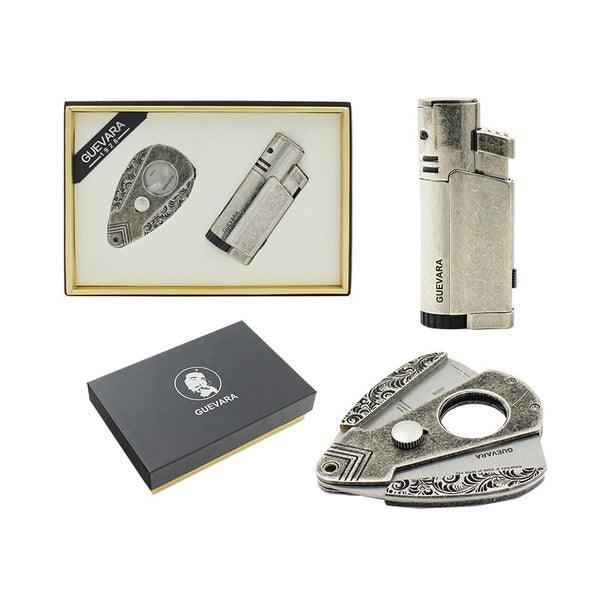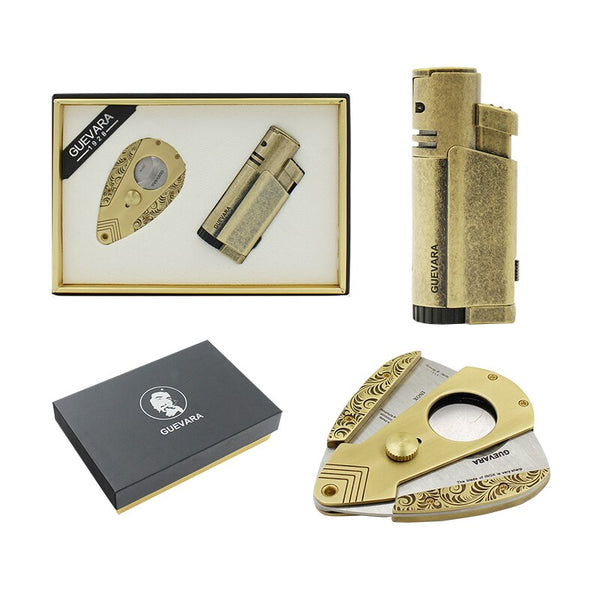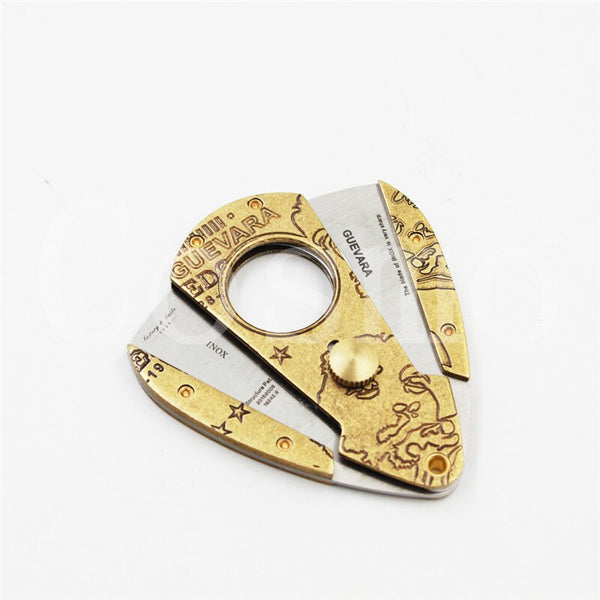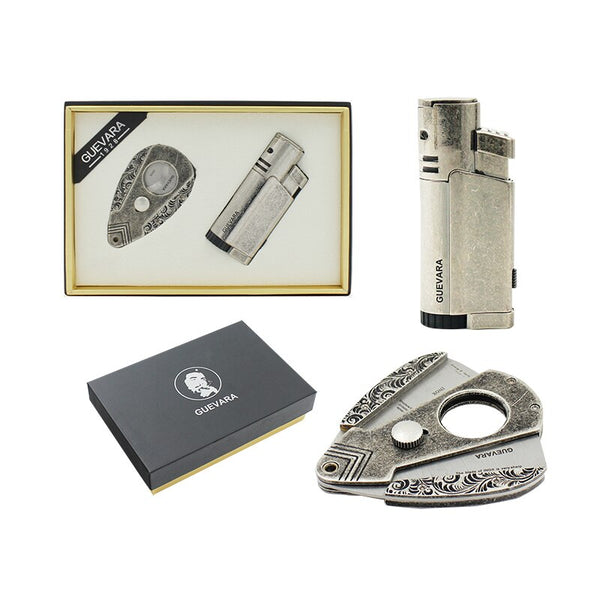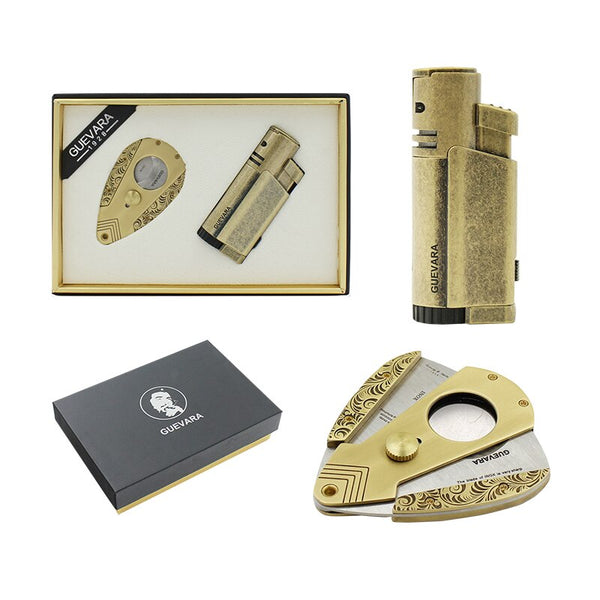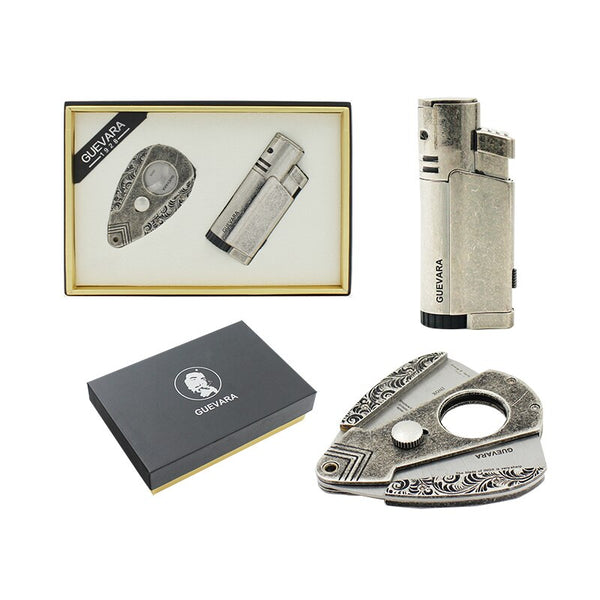 Note
Due to USPS safety regulations, the lighter will not be filled with butane when you receive.
Product Decription
Features:
1.Adjustable gas flow control valve.
2.100% Brand new and good quality.
Material: Brass
Design: Stylish / Personalized / Elegant
Type: Adjustable flame

*Triple Flame Luxurious Cigarette Lighter With Cigar Punch.
*Strong Windproof Flame
*Huge Adjustment Wheel
*Simple Single Action Thumb Depressor To Ignite Its Triple Flames.
*Single-Use Non-slip bottom Ashtray
Package
Cigar Cutter*1
Cigar Lighter *1
Box*1
Packed in an elegant gift box. It's a perfect gift for any occasions like, Wedding, Father's Day, Birthday, Anniversary etc.