People who smoke cigars tend to pay more attention to their own feelings. Cigars make people pay attention to themselves, because cigars are a very personal experience. This experience cannot be shared and cannot be passed down. Lighting a cigar makes you feel your own way, so many cigar smokers like to enjoy cigars alone time.
Cigars are not like cigarettes, you light them as soon as you take them out and throw them away when you are done smoking. To enjoy a good cigar, you need to cut off the cigar cap, use a professional lighter, and have a strong sense of ritual before enjoying it. This ritual can gradually pull you out of your daily routine and return you to your natural state of complete comfort and relaxation. true state. During the smoking process, you should neither smoke too fast nor smoke too slowly. A robusto-length cigar usually takes about an hour. This period of time is the time to feel yourself and enjoy it with your heart.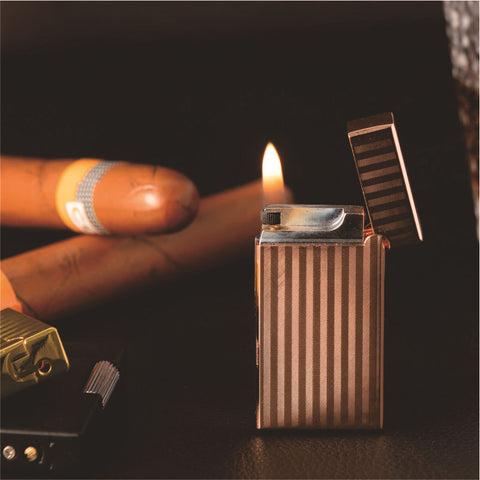 We smoke cigars because we like it. The taste you like, the touch you like... Cigars are the life we pursue, calm, natural and comfortable. If it is not to choose a cigar that we like very much, the meaning of the cigar will not be reflected. This is why there is a saying in the cigar world: there is no best cigar, only your favorite cigar.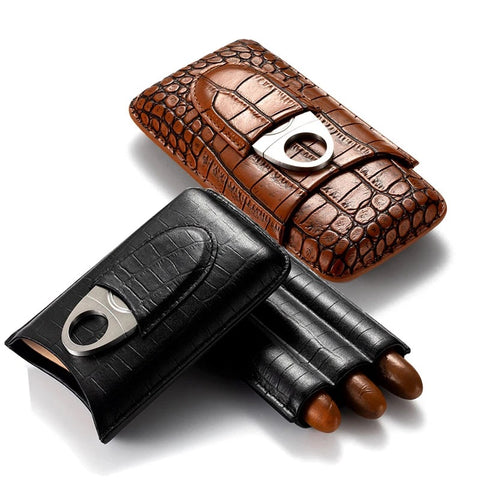 Cigars are a kind of life, and cigars transcend basic life. When romance and cigars burn together, cigars become a deposit that will be passed down from generation to generation; when ideals and cigars burn together, cigars become a clarion call for progress; when career and cigars burn together, cigars become an admirable symbol. ; When success and cigars are burned together, cigars become a footnote to the wise and elegant.